Customer Testimonials
Are you a customer? If so, click
Here
to provide us your feedback.
Many more testimonials are available upon request as well as through our Rover profile:
Jo Jo's on Rover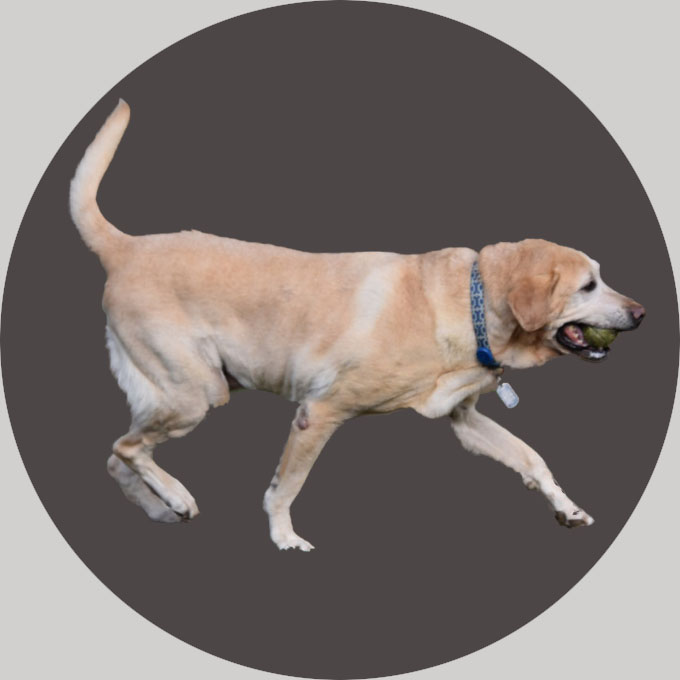 Wrigley loved spending time in the dog park with a pack of pals. He is always well cared for by Kathy and Dan. Great dog vacation!
...I'm so thankful he had some extra attention and fun excursions (dog parks, hikes etc!) while we were away. Our little guy had a great time staying with Kathy & Dan - looking forward to many more!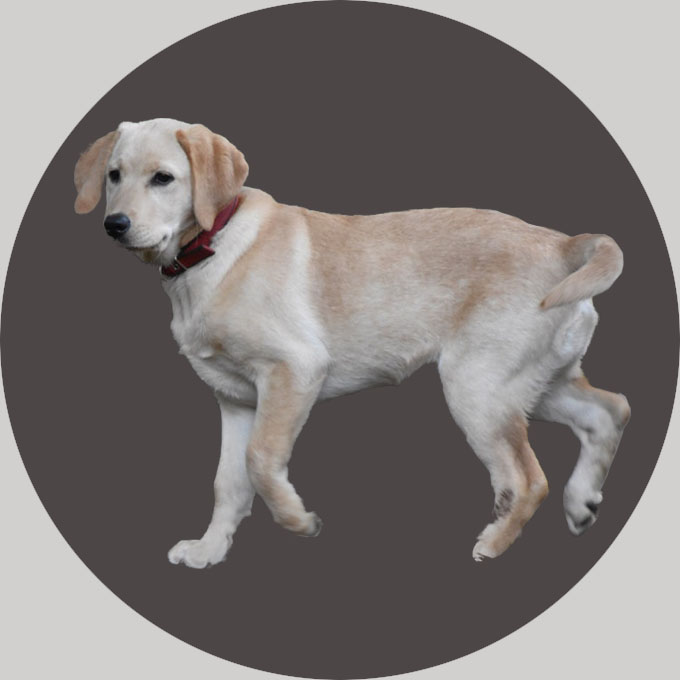 ...As new puppy owners, we were so relieved to find such a wonderful home away from home for our puppy. Many thanks to both Kathy and Dan for their care and attention!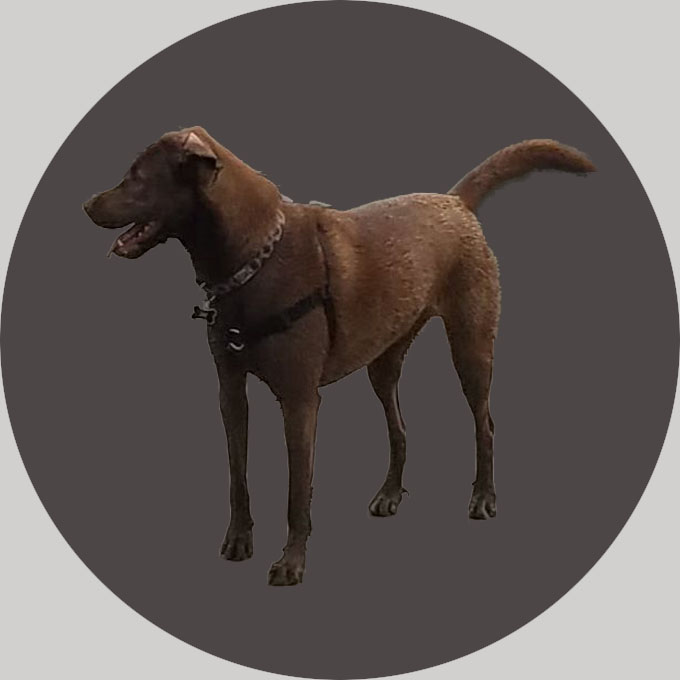 Kathy and Dan exceeded all expectations. Huck was such a lucky guy to have the opportunity to stay with them over the weekend. Huck enjoyed trips to the lake, park adventures, and playing with a whole bunch of new friends. We really could not have asked for more from a dog sitter. Kathy and Dan provided us with detailed updates and pictures throughout Huck's time with them. Truly a great experience. Would highly recommend and will certainly be using them again in the future!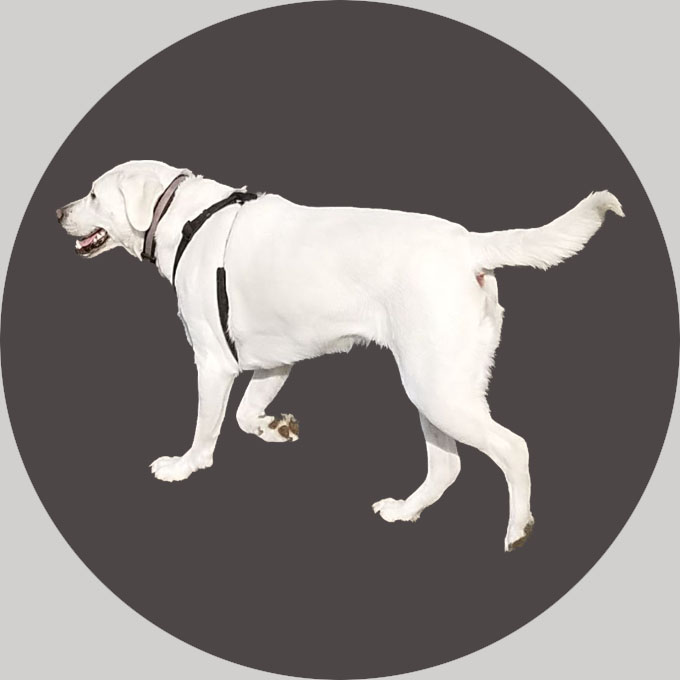 Nala had a really great time during her stay with Kathy and Dan. Since it was Nala's first time staying away, I was bit skeptical but she did great. Kathy sent Nala's photos on daily basis. Nala had her first visit to the beach! Thank you Kathy and Dan.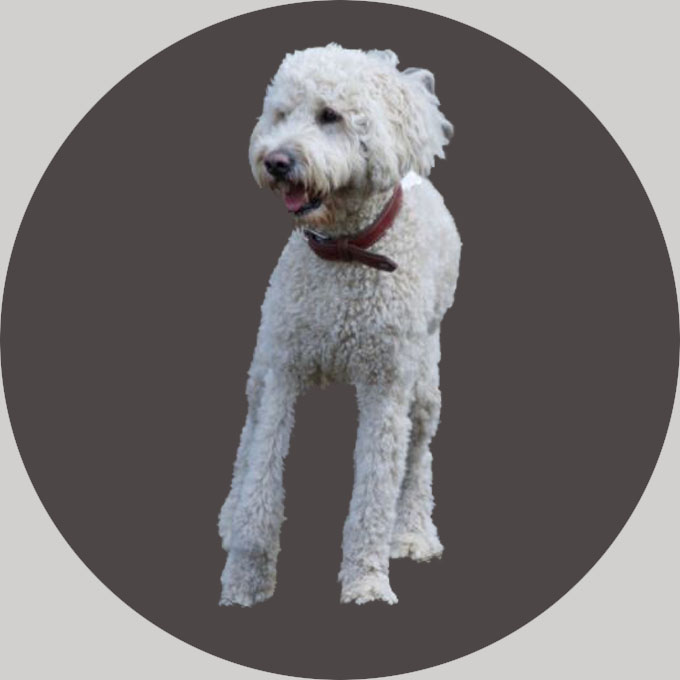 Kathy and Dan took great care of Duff during the holidays. They took him to all different kinds of places like dog parks and even a lake for swimming. And daily photo updates with high quality photos were received throughout the whole stay. Pick-up and drop-off time are also very flexible. Duff enjoyed the stay so much. Definitely recommend them and will come back for sure.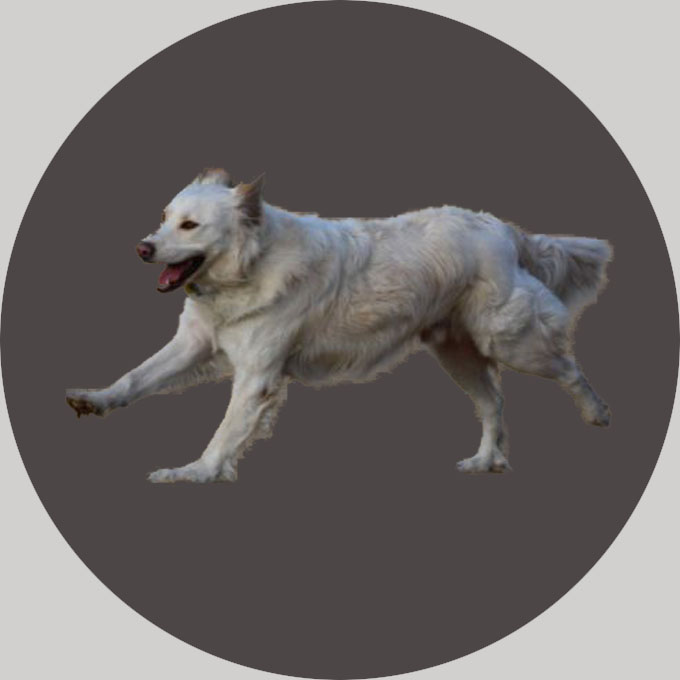 So glad Dudley stayed with Kathy and Dan during the week I was away. It made my trip much less stressful knowing Dudley was in good hands having lots of fun! The updates with pictures everyday was a great bonus too!!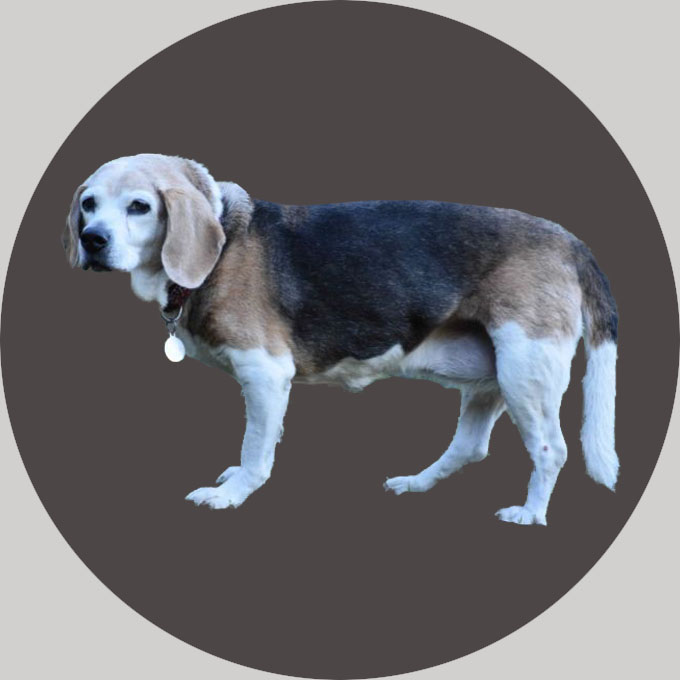 Very hands on! Both Kathy and Dan are very compassionate. My 15 year old Tara loves to go back to them. Tara is in safe hands . We are so happy we found this team.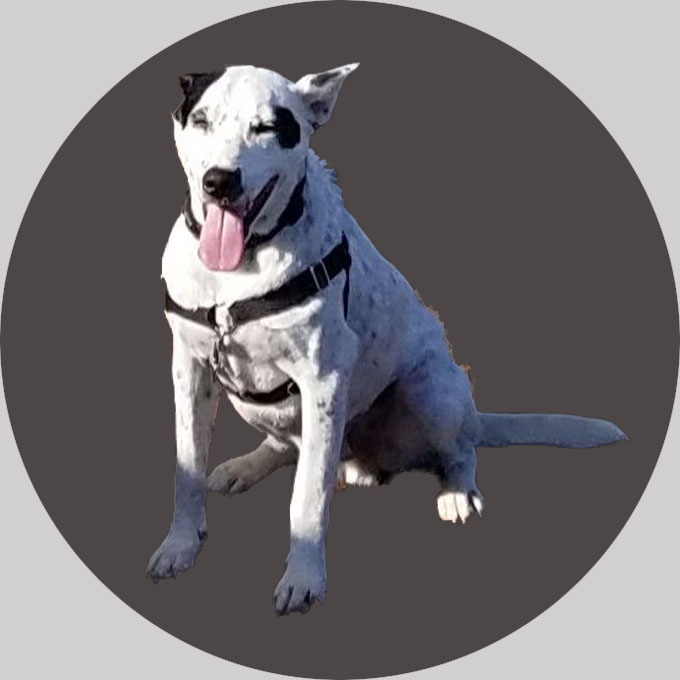 Another smooth and fun visit for Bandit. It's clear that he always enjoys his stays with Kathy. We'll be back soon!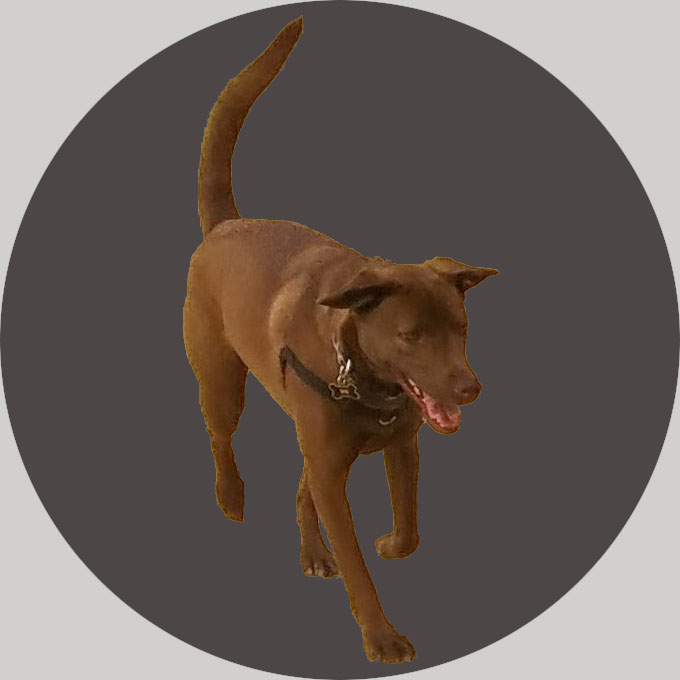 Our dog is an energetic puppy with which they had no problem. They took her to a dog park or the beach each day and then sent pictures. It was great to know she was having such a good time.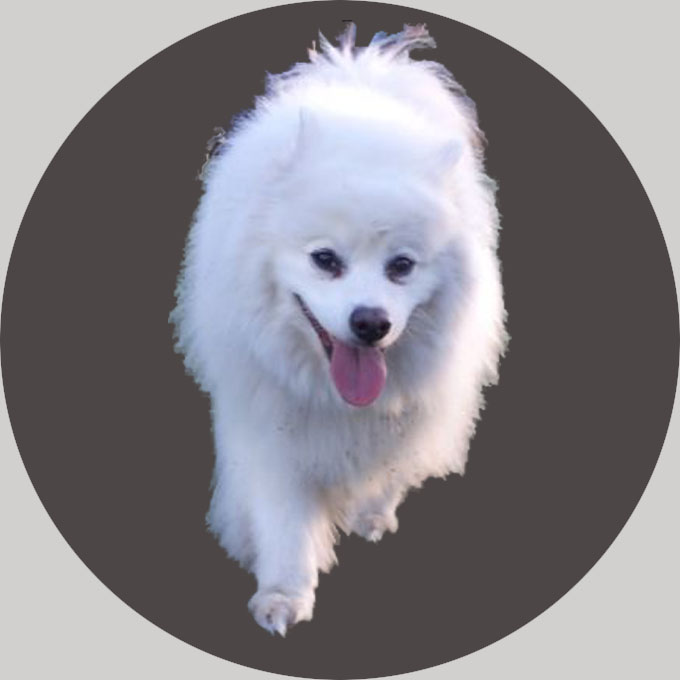 Repeat guest! Kathy's & Dan's place is just the best for a doggy play camp experience with daily outings. They always send a daily report with lots of photos!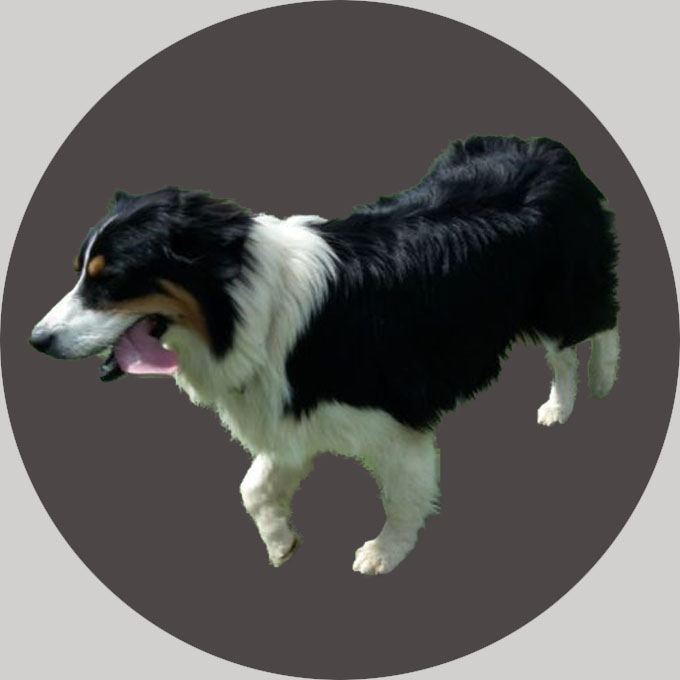 Great loving care and attention for our dog. It's like a fun "summer camp" for our dog.

Good daily updates and photos.
I would definitely use their services again.
Our six month old puppy Reggie had a great time at Kathy and Dan's home! There were a lot of other dogs for him to play with, and I can tell he had a blast because he slept like a rock when we got him home. Definitely would love to bring him back when we are in the area next time.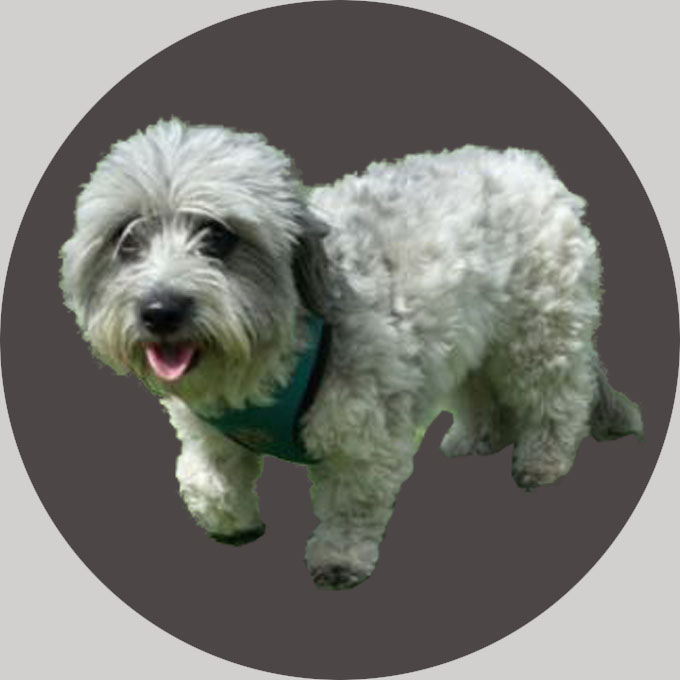 Kathy took our dog to a dog park and sent us her photos everyday. We thank her a lot!
Shao-Huang was initially a bit nervous with the new place and other dogs. Kathy and Dan were quite patient and experienced to help Shao-Huang quickly get used to the new environment. They also helped potty trained Shao-Huang to avoid peeing inside the house. During his two-week boarding, we received daily photo update, knew he had a lot of fun (and exercises) in dog park. The two lake trips to swim and play water with his dog friends were surely Shao-Huang's great excursions.

Shao-Huang did lose some weight when we picked him up. I attributed that to a lot of exercises he got during the stay.